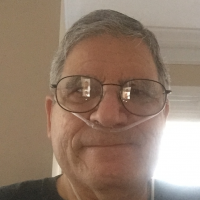 Ira Tabankin
Thrillers, Action & Adventure, Science Fiction
I'm 67 years old, I was raised in New Jersey, I remember the Cuban Missile Crisis which had a large impact on me. I usually tell people I'm to the right of Attila the Hun.
I started writing in 2012, I usually write non PC stories about common people who find themselves in SHTF situations. I also write alternative history stories.
Recommended Featured Books
"What has once happened, will invariably happen again, when the same circumstances which combined to produce it, shall again combine in the same way."
Ways to reach Ira Tabankin